Project Name: Berry Court
Location: Bournemouth
Package: SPS Envirowall SPS Envirowall Insulated Render System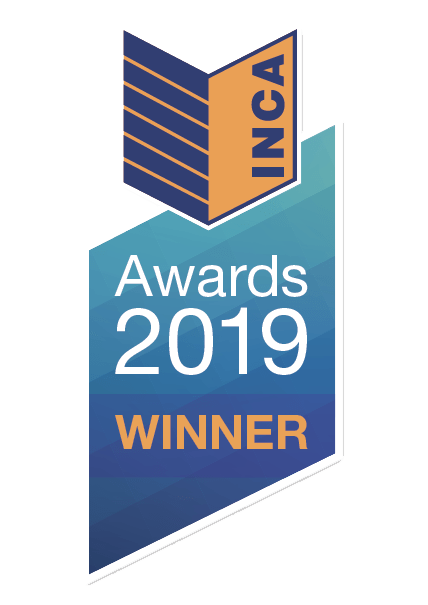 In November 2019, Square 1 was awarded the Architectural Project of the year for the rendered façade at Berry Court, by the Insulated Render & Cladding Association.
Located on St Peter's Road, Bournemouth, is the landmark building Berry Court. A new build residential development sympathetic to the Art Deco heritage of the area.
Square 1, design supplied and installed circa 5,000m2 of an SPS Envirowall EWI System for Morgan Sindall.
Berry Court is a multi-million-pound new build residential development recently completed by Morgan Sindall. The development replaced an underused car park with high-quality apartments and offers residents spectacular views across the town.
Completed in May 2018, the development is sympathetic to the Art Deco Heritage of Bournemouth which has been brought to life by the attractive curved feature of the building. This was achieved by the hard work and skill of the contractor, who worked to the curves using the SPS Envirowall system and its EPS boards. Therefore, they are able to be rasped, achieving a flawless, even and curved elevation to this attractive building.
Judges commented on the attractive and crisp detailing of the building, and were impressed by the retro aesthetic.
"This project has allowed for a high class quality of living in a limited amount of space."
Full award results here:
https://www.inca-ltd.org.uk/inca-awards-2019-results/